Meet The Team
Vista Wealth Management's team is dedicated to helping you and your family navigate the financial planning process. We holistically learn about your goals and objectives to create a systematic plan to help transform those goals into a reality. Our team is designed to specialize in all aspects of your plan while providing a seamless experience. We have built an infrastructure that assures we will provide a level of trust and guidance for you and generations to come. We look forward to partnering with you!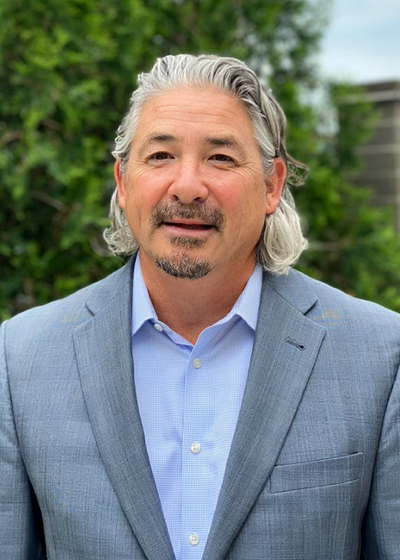 David C Park , CLU®, ChFC®, WMCP®, RICP®, CASL®
Wealth Management Advisor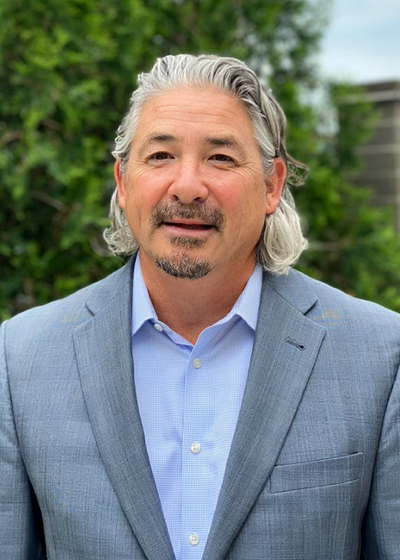 David C Park , CLU®, ChFC®, WMCP®, RICP®, CASL®
Wealth Management Advisor
As a Wealth Management Advisor, Dave has the pleasure of working closely with his loyal clients by protecting their future and helping their family and future generations walk down a financially secure path. Throughout his career, Dave has always focused on spotlighting his client's goals above all else. Dave and his team strive to make clients feel protected and secure while working along-side them by guiding them into building a future they can be proud of.
As a Retirement Plans Specialist, Dave focuses on helping plan sponsors achieve the ideal goal of 100% plan participation and 100% retirement readiness for their employees. He has built his retirement plan business model around education for the participants and compliance assistance for the business.
Whether Dave is working with an individual client looking to protect their future through insurance or working with a business owner managing a 401k plan for their employees, his principles are the same. Dave and his team handle every relationship with care and diligently listen and work to keep their needs met.
Dave obtained his Bachelor's Degree in Economics from Illinois State University. He has been part of the financial services industry since 1991. He has his FINRA Securities 7, 6, and 63 licenses as well as the Illinois Life, Heath, and Long-Term Care licenses.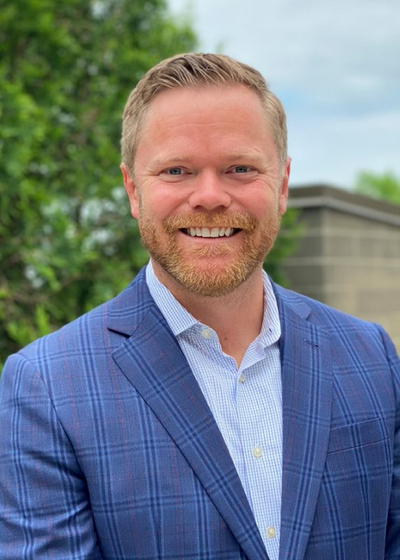 Jonathan G Dickinson
Financial Advisor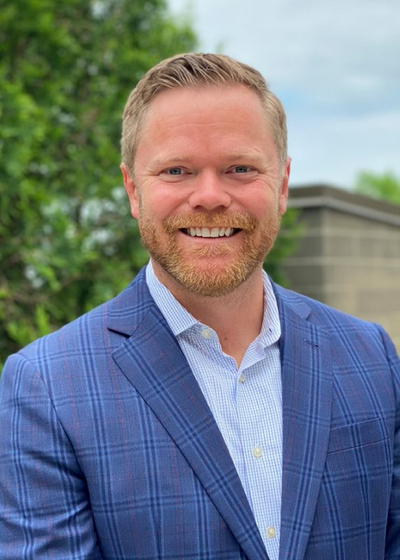 Jonathan G Dickinson
Financial Advisor
Jon began his career at Northwestern Mutual in 2007 after graduating from Illinois State University with his Bachelors of Science in Marketing. As a Financial Advisor, Jon has the opportunity to work alongside his clients to deliver financial solutions to reach their most rewarding life goals.
Over the years, Jon has partnered with individuals, families, and professionals by building trusting relationships and impacting their lives through his expertise and mentorship. He understands the importance of prioritizing for your future now. Jon's objective is to be there to help navigate through any life-changing circumstances without losing sight of the life you envision for you and your family. The most fulfilling part of his job is that he gets to celebrate your milestones and successes with you throughout the years.
In addition to his primary role, Jon also spends time in leadership as a Field Director. Jon helps build, grow and develop the office and mentors advisors to ensure they are working with their clients with the same values and standards that Jon has learned to do. Jon has been in a formal leadership role for 11 years and gets a lot of energy giving back to the office. Jon currently resides in Park Ridge with his wife Kathleen and three kids Maggie (6), Tommy (3), and Charlie (1). In his free time, he loves to spend time with family, travel, be outdoors, and stay active.